Happy Children's Day, Gifts Sharing —— Pride Parent-child Handmade Works Exhibition
The "Happy Children's Day, Gifts Sharing", a parent-child activity Pride Labor Union organized for this "June 1" International Children's Day, has come to a successful conclusion.
At this Children's Day event, Pride Labor Union prepared wonderful gifts for our colleagues' children who offered handmade works, and colleagues carrying handmade works or parent-child photos could choose gifts for their children.
After a week's solicitation, more than 200 handicrafts and smiling faces were collected. Let's admire the children's excellent works and sweet parent-child photos.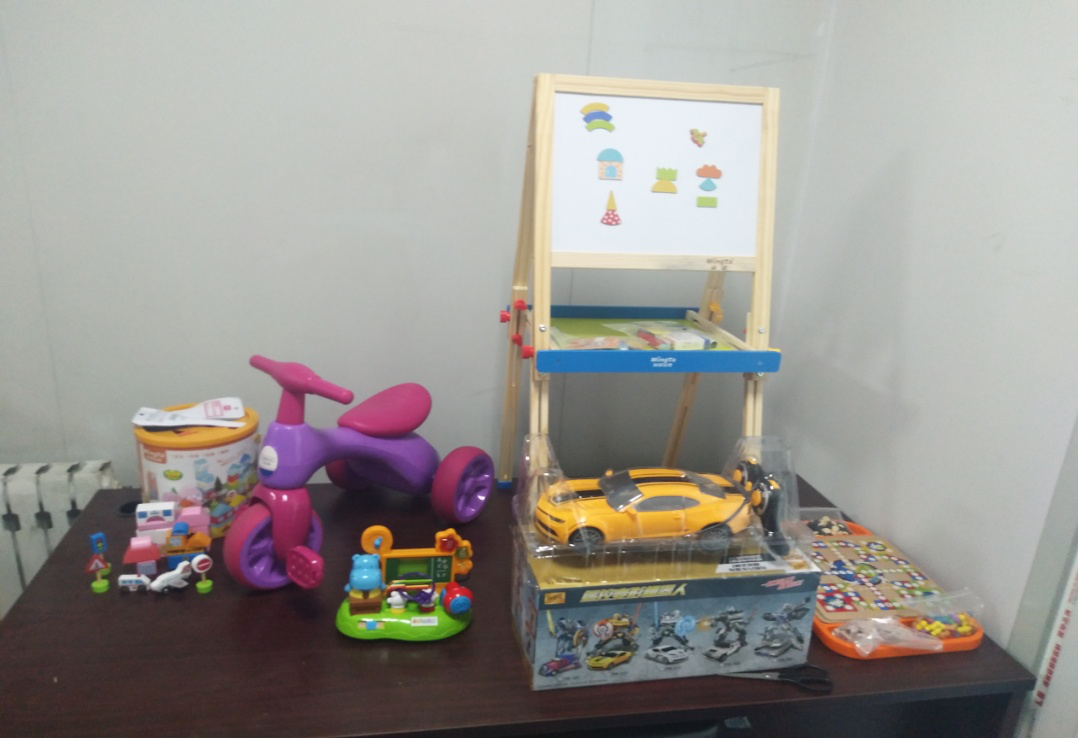 In order to publicize the results of this activity, the Labor Union organized and classified the handicrafts and then held a week-long exhibition in the hall on the first floor.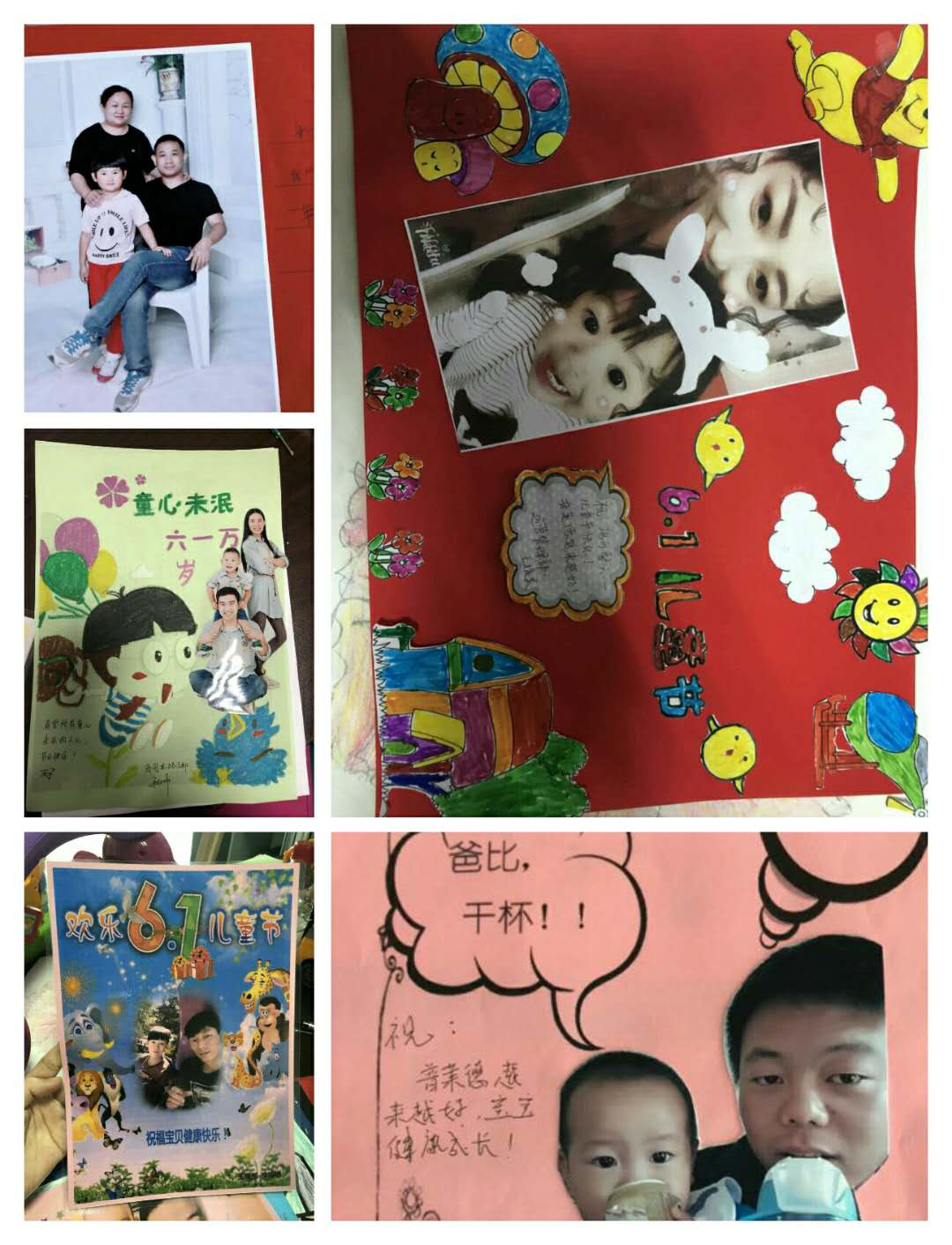 为了宣传本次活动作品成果,工会对收集上来的作品进行了整理和分类,然后在一楼大厅进行为期一周的展览。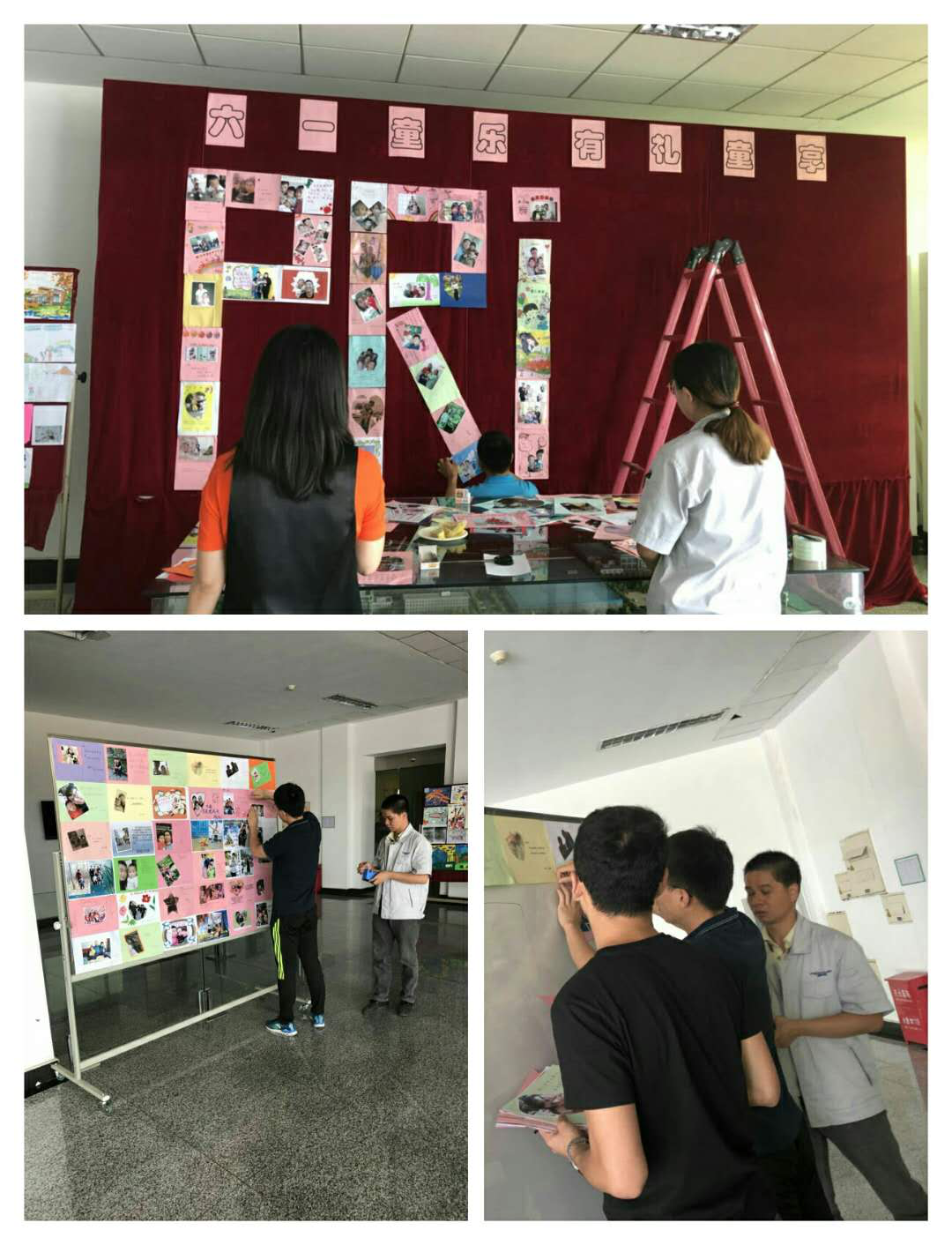 The June 1 Children's Day event had come to a successful conclusion and we looked forward to seeing you next year.