FOSBER GROUP
On October 8th 2019, FOSBER GROUP attended the FEFCO-European Federation of Corrugated Board Manufacturers in Geneva and received great success, attracting clients throughout the world.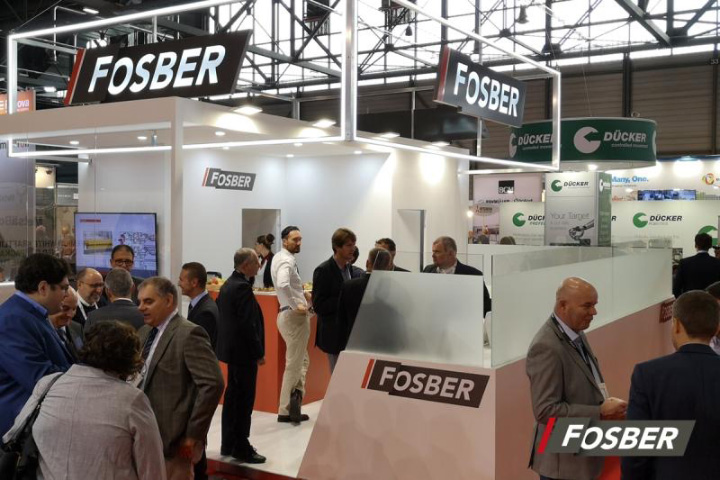 This great gathering in European market attracted participants from countries and regions of the world, and witnessed a great number of negotiations between manufacturers and clients.
FOSBER GROUP's management attended FEFCO Technical Seminar and gave a brief introduction of the company's brand and concept, receiving great response from the audience.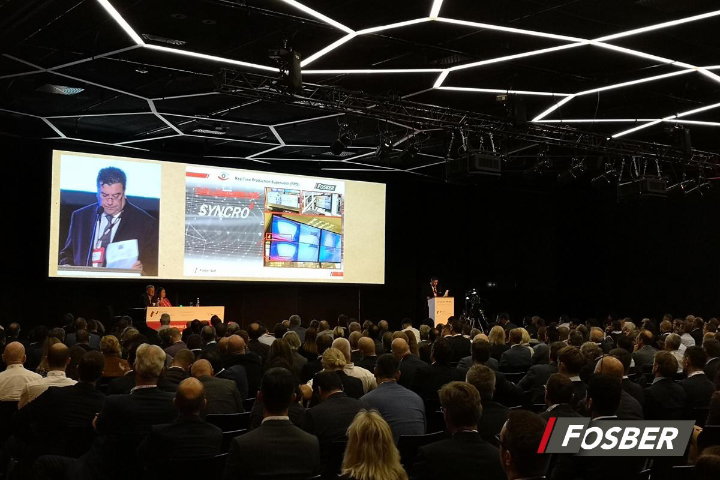 FOSBER GROUP is a global leading equipment and service provider of complete corrugated board production line, as well as a specialist in corrugated board production machine. It features product portfolio complete enough to meet the demands of all major mainstream markets.
EDF
On October 8th 2019, EDF attended the FEFCO-European Federation of Corrugated Board Manufacturers in Geneva and received a great success.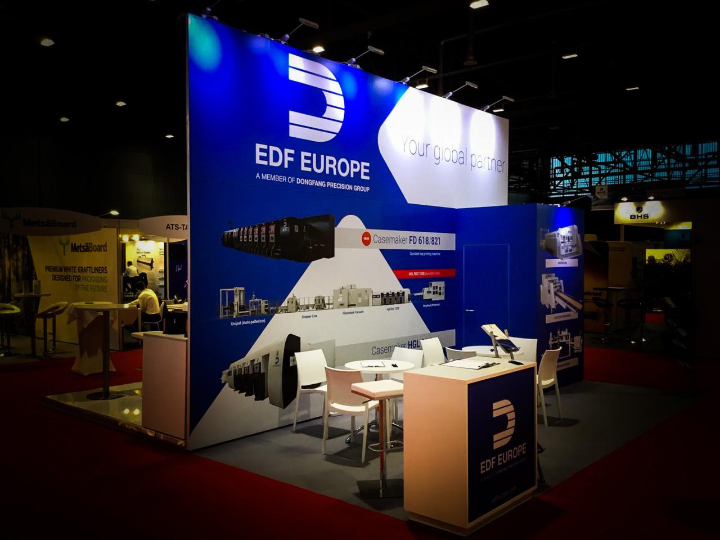 During the exhibition, EDF's general manager Enrico Galloni hosted a focus meeting, receiving high attendances and warm response.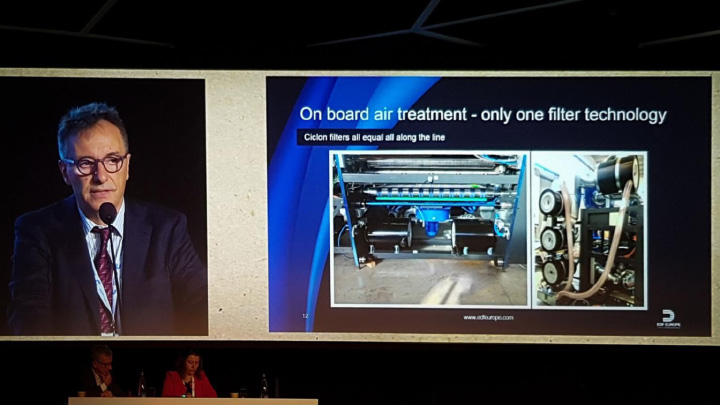 EDF is committed to providing high-quality equipment solutions for the corrugated packaging industry, as well as all kinds of processing equipment. EDF is the actual owner of the brand Castaldini, which is capable of providing complete Turnkey solutions and committed to providing advanced solutions for the integration of existing equipment or organizations.
PARSUN
The five-day 126th session of the China Import and Export Fair (Canton Fair), wrapped up in the Canton Fair Complex, Guangzhou on October 19, 2019.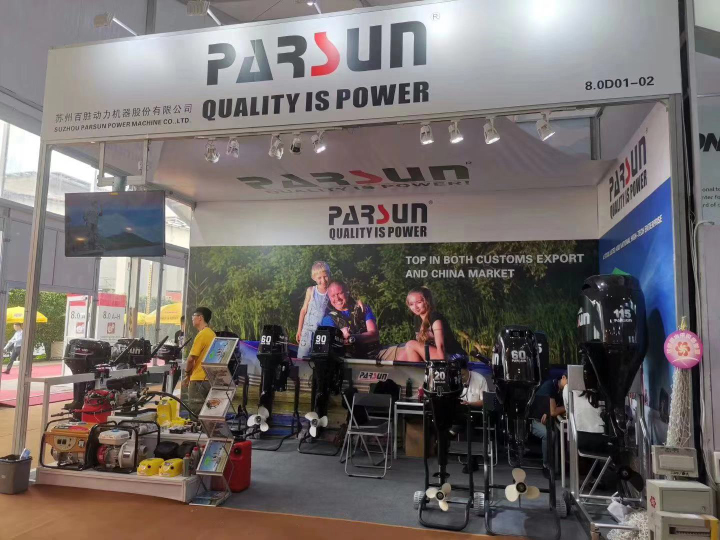 The Canton Fair is China's biggest trade promotion platform with wide recognition and influence. On the fair, Parsun introduced 12 prototypes of two series: outboard engine and on-board engine to over 200 clients from various countries and regions, in an effort to consolidate and expand the development of the company and its brand on global platform.
Parson impressed the whole fair with its new 4-stroke 115-hp engine. The new engine instantly became a highlight due to its remarkable power among all Chinese engines.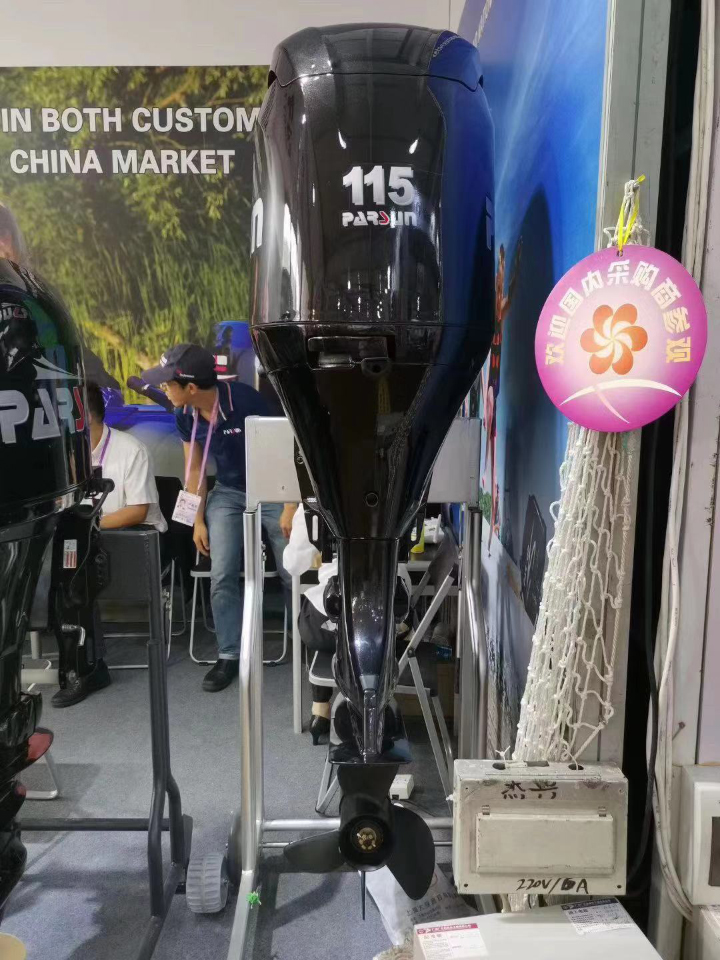 A great number of international clients presented at the fair showed interests toward Parsun's products, fully demonstrating Parsun's leading position in terms of outboard engine manufacturing industry in China.
As global economy recovers and foreign trade increases, the international market sees an expanding demand. Therefore, Parsun will continue to produce and offer high-quality products at reasonable cost, build a premium brand in terms of technology, quality and service, and strive for a leading position on global markets.

Dongfang Precision Group focuses on intelligent manufacturing, continues to follow its double industries development strategy (premium intelligent manufacturing and core components), and keeps providing global clients with highly-efficient, smart, and energy-saving products at a fast speed, staying in line with its original missions for quality products and displaying on the world arena the beauty from the East.