Dongfang Precision Group welcome new member, high-end intelligent equipment business redouble power
Feb.15, 2022, the Chinese traditional festival of Lantern Festival, Dongfang Precision Group welcomed an important new member. Dongfang Precision Group cooperates with Shenzhen Wonder Printing System Co.,Ltd (hereinafter referred to as "Shenzhen Wonder") by means of capital increment and share acquisition. This cooperation between Dongfang Precision Group and Shenzhen Wonder will provide sufficient impetus for the future development of Shenzhen Wonder and escort the high-speed development of Shenzhen Wonder in the future. Both parties completed the signing of the cooperation agreement in the Shenzhen office of Shenzhen Wonder.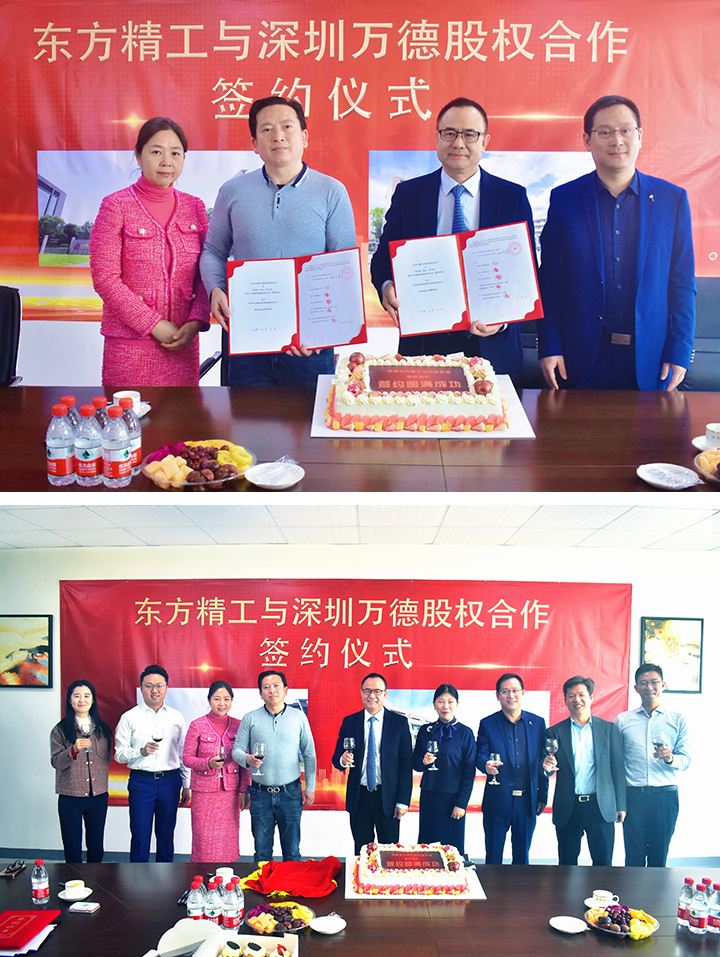 Shenzhen Wonder was founded in 2011 by Mr. Zhao Jiang, Mr. Luo Sanliang and Ms. Li Yajun, and is committed to providing customers with environmental protection, energy saving, high efficiency, high cost performance of corrugated board digital printing equipment. Shenzhen Wonder is a forerunner of corrugated board digital printing industry, and has created many landmark feats in the digital printing equipment design and manufacture.
Now, Shenzhen Wonder's equipment is exported to Southeast Asia, Europe, the United States, the Middle East, Latin America and other places, more than 1300 equipment operating in more than 80 countries and regions around the world. In the future, Shenzhen Wonder will rely on profound technical accumulation, uphold the concept of driving the future by digital, with the comprehensive support of Dongfang Precision Group, with complete digital printing matrix, break through the edge of mechanical manufacturing, open up the physical world and digital world, to provide customers with a full range of corrugated digital printing solutions.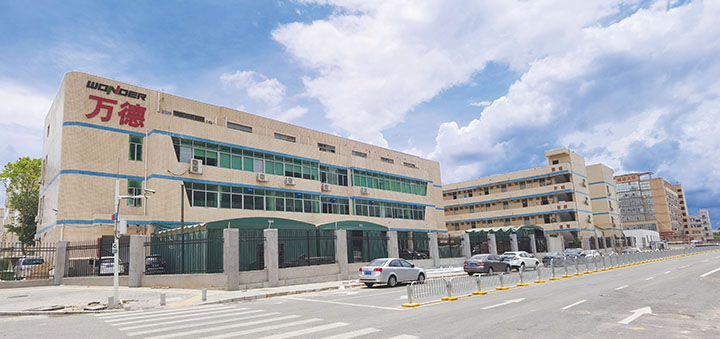 Mr. Zhao Jiang, General Manager of Shenzhen Wonder said, "The sincere cooperation with Dongfang Precision Group will significantly enhance the brand strength and financial strength of Shenzhen Wonder, and further enhance our products and services. With the support of the Dongfang Precision Group, Shenzhen Wonder will benefit more customers from our rapidly expanding global footprint and provide better products and services to existing customers."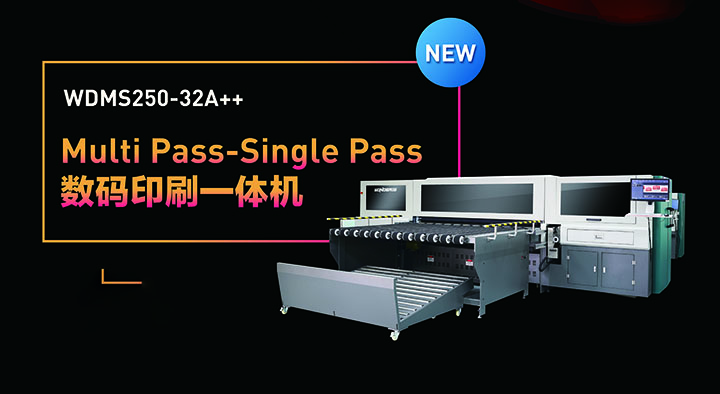 Shenzhen Wonder has maintained rapid and steady growth since its establishment. As the pioneer and leader of digital printing in corrugated industry, Shenzhen Wonder has successively launched Multi Pass series scanning digital printers for corrugated board small-batch printing, Single Pass high-speed digital printers for large, medium and small corrugated board orders, and Single Pass high-speed digital printers for raw paper preprinting.
Dongfang Precision Group was founded by Mr. Tang Zhuolin in Foshan, Guangdong province in 1996. With "intelligent manufacturing" as its strategic vision and business core, the group is one of the earliest companies engaged in the R&D, design and production of intelligent corrugated packaging equipment in China. Since going public in 2011, the group establishes "endogenous + epitaxial" and "two-wheel driven" model of development, expands the layout of the corrugated paper packaging equipment industry chain upstream and downstream.
Dongfang Precision Group has now become a comprehensive strength international leading intelligent corrugated packaging equipment supplier, and through the implementation of intelligent, digital transformation to become the industry's intelligent factory overall solution provider.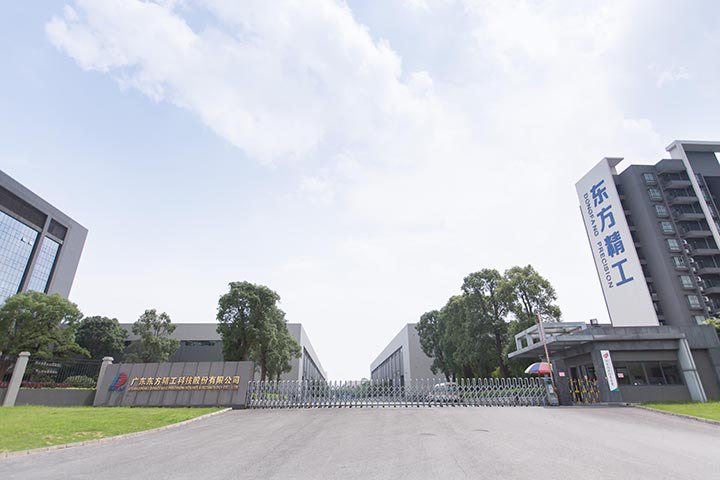 Through this cooperation with Shenzhen Wonder, Dongfang Precision Group has further deepened the layout of corrugated digital printing plate, and more firmly demonstrated to the market that Dongfang Precision Group is committed to promoting the digital revolution of the industry determination. In the future, Dongfang Precision Group will continue to increase the investment in equipment digitization and the intellectualization of the whole plant, provide the industry with more advanced and comprehensive intelligent factory overall solutions, and work with our customers to jointly promote the transformation and upgrading of the corrugated packaging industry.
Ms. Qiu Yezhi, Global President of Dongfang Precision Group:Welcome Shenzhen Wonder to become a member of Dongfang Precision Group family. As the pioneer of corrugated digital printing industry in China and the world, Shenzhen Wonder has brought new vitality to the industry, new technology to customers, and better product experience to the end users. In the future, Dongfang Precision Group will provide important resources and system platform for Shenzhen Wonder in market, product and management, and fully support Shenzhen Wonder to increase investment in technology research and development and market expansion. It is believed that this successful cooperation will realize the strong alliance and win-win cooperation, and make the digital territory of Dongfang Precision Group even more wonderful.