Paperboard production line
Fosber Group
We are the world's leading supplier of design, manufacture and installation of corrugated production lines, and also an expert in the production of corrugated paper machines.
View details

Aqueous Printing Press
Dongfang Precision Printing Press (Asia)
To be the leader of technical innovation in the industry and become the global outstanding intelligent corrugated carton printing equipment manufacturer
View details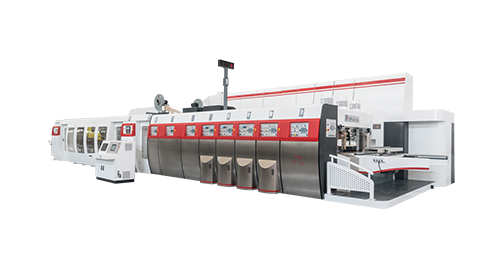 EDF
Committed to become the world's leading supplier of corrugated carton printing equipment automation solutions.
View details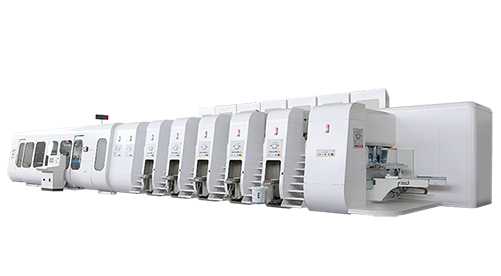 Digital printing press
Winlink Digital
The customized manufacturer of digital printing equipment, who is committed to becoming the leader in the high-end digital printing industry.
View details